Venkatesh Pampana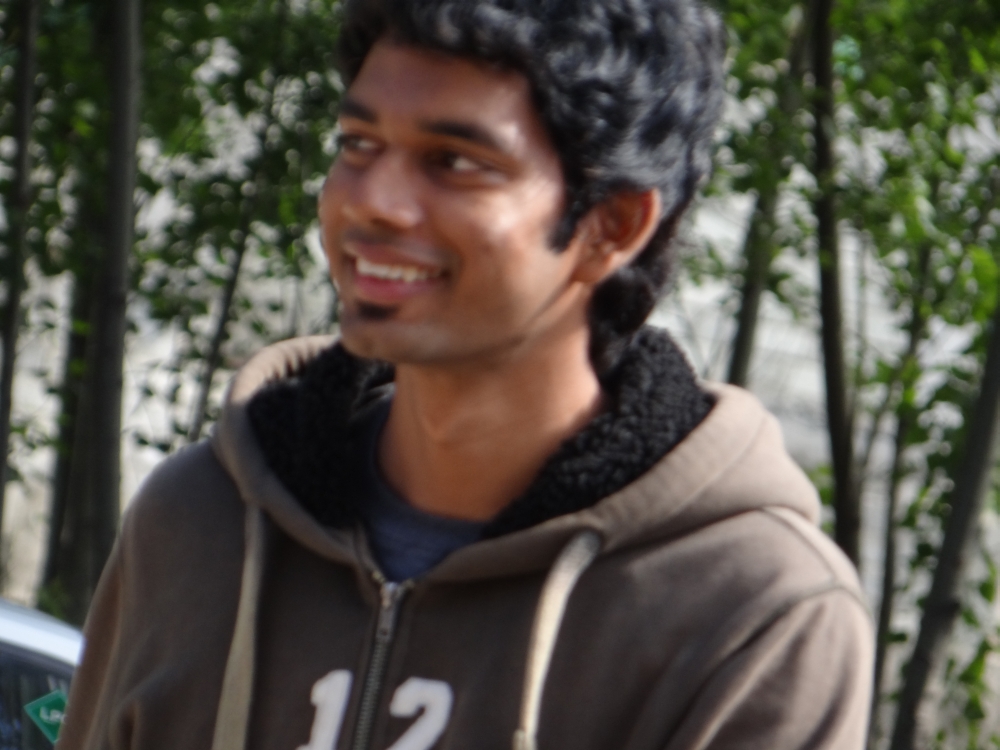 Find me       : Köln, Germany
Contact Email : [email protected]
LinkedIn Profile: https://www.linkedin.com/in/venkatesh-pampana-55334b40
An Electrical Engineer and IT professional obsessed with Renewable Energy, Energy Conservation. Author and co-founder of Classlesoft.
Portfolio:
INTECRAL Website development: http://intecral-project.web.th-koeln.de/
Tajreen Khan
Find me       : Orlando, Florida
Contact Email : [email protected]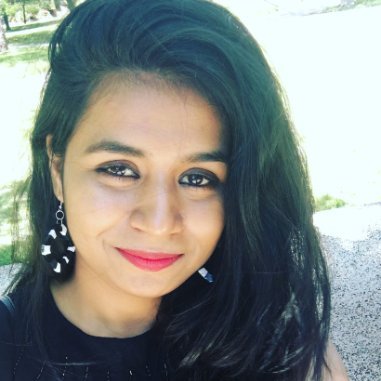 Currently a 2nd year graduate student of MS in Computer and Information Science.

2+ years of rich experience working in development of web application using C#, .NET, HTML, CSS and JavaScript, taking advantage of the frameworks like AngularJS and ReactJS.




Proficient in data structures and algorithms and OOPS methodology.

Thorough knowledge of C#, JavaScript, jQuery, AngularJS, ReactJS, CSS3, HTML5 and Bootstrap.

Knowledge of HTTP, DHCP, SMTP and Socket technologies.

A result-oriented individual with effective problem solving skills and excellent team player.
Reshma Chandran

Hi, This is Reshma Chandran. My friends call me Kochu. I'm a Computer science Engineering student.I wanna be an IAS officer .I'm simple, calm and easy going. Listening to music, Gardening, Playing with children Reading books are my hobbies. I'm also hardcore fan of Sehwag. I always like to do things differently and think out of box.
It Would Be Great To Hear from You! It Is Quick and Easy !!! Just drop me a line and ask us anything with which you think we could be helpful.
We are looking forward to hear from you!
[contact-form-7 id="815" title="Contact form 1"]