Venkatesh Pampana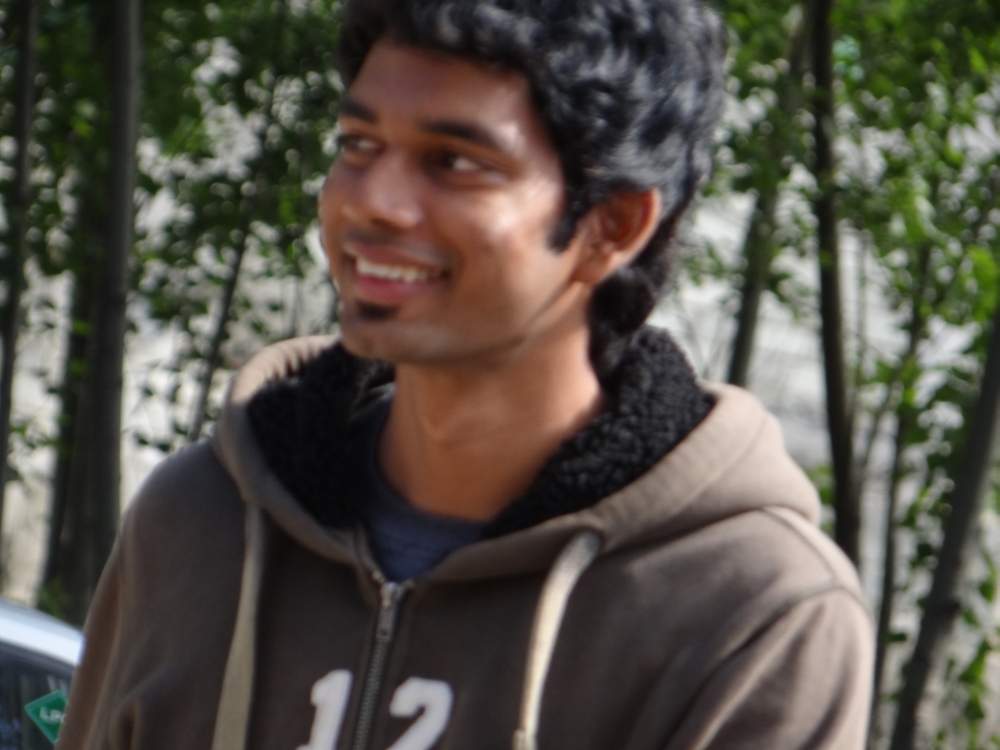 Find me       : Köln, Germany
Contact Email : [email protected]
LinkedIn Profile: https://www.linkedin.com/in/venkatesh-pampana-55334b40
An Electrical Engineer and IT professional obsessed with Renewable Energy, Energy Conservation. Author and co-founder of Classlesoft.
Portfolio:
INTECRAL Website development: http://intecral-project.web.th-koeln.de/
Tajreen Khan
Find me       : Orlando, Florida
Contact Email : [email protected]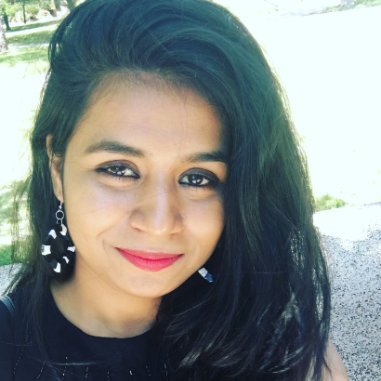 Currently a 2nd year graduate student of MS in Computer and Information Science.

2+ years of rich experience working in development of web application using C#, .NET, HTML, CSS and JavaScript, taking advantage of the frameworks like AngularJS and ReactJS.




Proficient in data structures and algorithms and OOPS methodology.

Thorough knowledge of C#, JavaScript, jQuery, AngularJS, ReactJS, CSS3, HTML5 and Bootstrap.

Knowledge of HTTP, DHCP, SMTP and Socket technologies.

A result-oriented individual with effective problem solving skills and excellent team player.
Reshma Chandran
Hi, This is Reshma Chandran. I'm a Software Engineer by profession. I'm simple, calm and easy going. Listening to music, Gardening, Playing with children Reading books are my hobbies.  I like to do things differently and think out of box.
It Would Be Great To Hear from You! It Is Quick and Easy !!! Just drop me a line and ask us anything with which you think we could be helpful.
We are looking forward to hear from you!